Baglan Nurhan Rhymes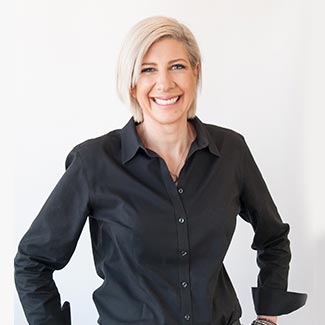 Baglan Rhyems has been instrumental in building, shaping, and branding some of the hottest technology start-ups in Silicon Valley and currently serves as a thought leader in entrepreneurship and innovation in technology and digital media with an emphasis on digital/mobile advertising and monetization/revenue strategy.
Her value proposition includes:
Skilled in revenue & marketing initiatives modeling…Experience crafting the revenue strategy to support corporate goals and creating/managing the sales and marketing infrastructures to ensure revenue, user growth and retention. Success building monetization plans to dramatically increase sales and take company from start-up to Series C funding.
Dual experience in buy-side e-commerce and sell-side branded advertising …Ability to optimize site monetization on the publisher side to garner lucrative recurring revenue streams and strategize media buys on the advertising side to ensure robust cross-platform growth for clients at minimal costs.
Unique combination of business and technical skills…One of only a handful of people in the industry with demonstrated experience in digital/mobile advertising, operations and infrastructure development, business development, and software engineering.
Ms.Rhymes is currently leading the business strategy for AnchorFree; world's largest internet freedom platform with more than 400 Million Downloads to date. She is recognized as one of the most Influential Turkish Women in the USA and has recently received a "Congratulations Letter" from the President of United States, Barack Obama