Bob Kroon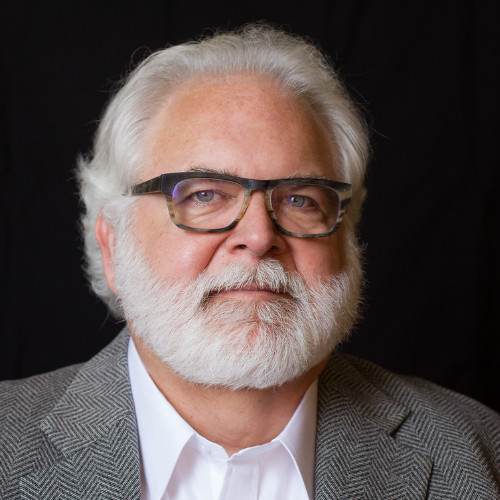 I am a coach for high-performing Founders, CEO's, and Owners. I founded Expeerious LLC (expeerious.com) in 2015 to exclusively focus on coaching the success of Top Executives. Previously, for over 25 years, I served variously asCEO, COO, Division President, and Group Vice President. The majority of my career was in manufacturing durable goods. I am an enthusiast and practitioner of Lean Thinking since 1986.I also have broad skills in M&A including financial modeling, deal structure, diligence, and post-close integration.
My current clients are diverse and include businesses in healthcare, agricultural products, robotics, luxury goods, and education.
To learn more about how I coach and think, you can find over 200 questions I've answered on Quora (quora.com).