Christopher Che Williams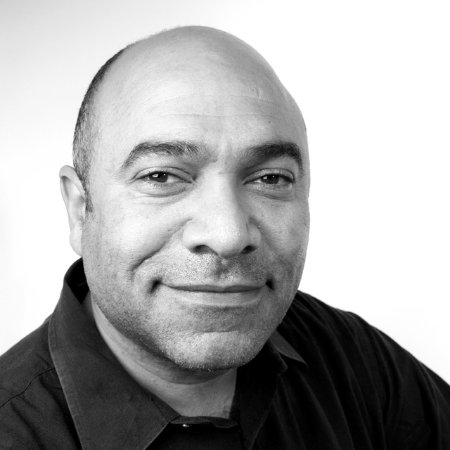 I was one of those kids that always took his toys apart to figure out how they worked. I learned at a very early age that behind even the most complex, magical light-up shiny new thing were simple components assembled creatively. This discovery was the basis for what was to become my life philosophy; understand the pieces, understand the whole, master the pieces and you can build the future.
I have become business multilingual and speak tech, design, product creation, engineering, data analytics and strategy with passion for driving sales and marketing. I see the pieces that come together to drive innovation and growth. I dive into each new opportunity with extreme confidence that I have the ability to creatively assemble, integrate and manage the pieces that will be the future.
Most of the last 15 years has been spent working within large agencies serving F100 clients or at start-ups successfully targeting and managing the same C-Level audience. From global marketing programs to new product innovation, I have led initiatives from concept to completion and ultimately measurement.
I also continue to work with exciting start-ups as a strategic advisor, board member, marketing and business development consultant. I have been a speaker at numerous events and have led groups on topics including Fund Raising and The Innovation Process.

Specialties: Marketing, New Business Development, Innovation Management, Fundraising, Product Development, Market Research- Measurement and Optimization, Social Media and Mobile applications.