Douglas Doyle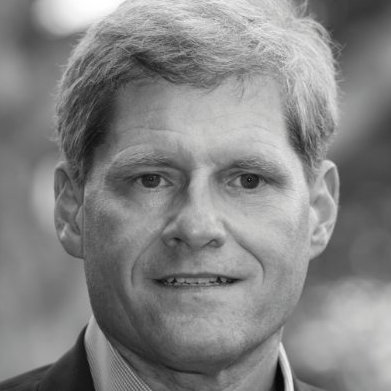 Marketing and Product leader accomplished in launching new and disruptive Enterprise and Consumer products into greenfield markets. Career successes in startup, large-scale, and global environments emphasize new products, innovation initiatives, and complex cross-functional initiatives that take companies to their next revenue level.
Exceptional ability to create a compelling vision of new products and experiences for customers & internal constituencies.
Headed product team of #1 ranked online brokerage.
Created retail presence and customer experience for major financial services brand.
Created retail presence for major consumer brand.
Built Product and Marketing teams based in USA, France, UK, Spain, Japan, and China.
Noted evangelist to field and customers of new technologies at Apple, E*TRADE, and AAA.
Led marketing and product transformation of enterprise software firm that later resulted in acquisition at over 50% market cap premium.
Areas of expertise include:
New Product Development
IoT Products
Consumer Financial Services
Structured Innovation
Enterprise Software Marketing
Product Marketing & Management
FinTech product design
Managing cross-functional teams
Retail Design and Development
Brand Development