Natasha Kurtova French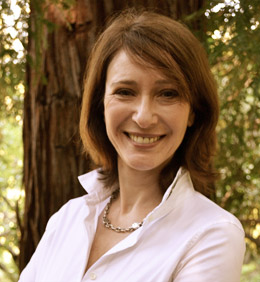 Natasha Kurtova is the founder of EngagePoint. She is an expert in US market entry strategies, international business development, partnership alliances and first client acquisitions. Her industry expertise spans 20 years in the areas of consumer products, financial services, web applications and telecommunications, with a specific focus in the areas of management, operations, product marketing, finance, and building multinational and cross-functional teams.
By applying a strategic approach from a big picture perspective, Natasha delivers results that spur rapid growth for her clients. Natasha built her skills when working for AirTouch, Globalstar, Chaincast Networks, Avidbank. Core competencies include evaluating market demand and opportunities, building customer and partner portfolios, forecasting revenue and preparing budgets, developing lead generation campaigns, and establishing strategic alliances and joint ventures.
As a mentor and advisor, Natasha sits on start-up evaluation panels and coaches boot camps for foreign entrepreneurs. She is a certified instructor for the Kauffman Foundation of Entrepreneurship FastTrac. Natasha earned an MA with high honors in Journalism from Moscow State University. In 1990, she participated in the John Knight Fellowship program for journalists at Stanford University. Subsequently, she earned an MBA from UC Berkeley's Haas School of Business with an emphasis in Strategic Marketing. In addition to English, Natasha speaks and writes fluently in Russian and French.