Rob Dyer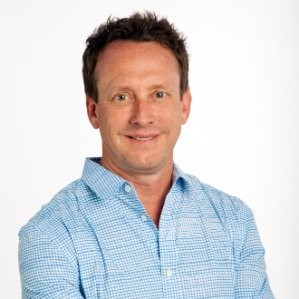 An EXECUTIVE – LEVEL PROFESSIONAL with significant contributions to the growth of the interactive entertainment / video gaming industry, Rob Dyer successes are centered on planning / guiding businesses throughout numerous lifecycles:
Venture Financing
Product Development
Sales / Marketing
M&A
Business Integration
Change Management
Brings Products to Market via Traditional & Online Retail Channels
M&A ACTIVITY – Negotiated the sale of Crystal Dynamics to Eidos for $50M. Planned / oversaw the $100M sale / merger of Crave Entertainment by Handleman.
ZYNGA – Developed a $100M business within 24 months. Introduced a new division centered on building global / domestic 3rd party relationships and struck deals with 30+ developers.
SONY – Captained publisher relations / contract negotiation that proved crucial for developing next-generation products. Negotiated a $30M exclusive content distribution alliance between Playstation and EA; $10M deal with Warner Bros. (Batman); $10M with Bioshock (Take Two); $5M with Assassin's Creed (Ubisoft).
EIDOS INTERACTIVE – Crafted a brand-focused and lean strategy that transformed $140M loss into $34M profit; expanded sales of Tomb Raider, Deus Ex, Legacy of Kain and Hitman.
DISNEY – Negotiated multi-million dollar distribution partnerships while instituting infrastructure and budgets for new units in Asia Pacific and EMEA regions.