Staffan Nilsson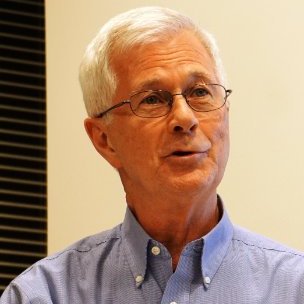 Staffan Nilsson has a solid experience in the telecommunications space. He has a proven track record negotiating multi-million dollar contracts for products and services in high-tech markets. He provides a broad operational experience having worked for Ericsson, a large cap company, and Silicon Valley startup companies with hands-on experience running multi-national organizations targeting the global markets.
Staffan provided Ericsson with close to a quarter century of leadership support in multiple roles of business management, marketing & sales, market operations and market development. He held senior management positions for Ericsson in Sweden, Latin America, the Middle East and the U.S., most recently serving as Vice President Ericsson Inc. Cable Networks and Vice President for Ericsson CyberLab in Silicon Valley, California.
As an entrepreneur, investor, and founder of LeapHead Communications LLC, Staffan supports Silicon Valley technology companies. LeapHead Communications provides leadership and market development services.
Staffan earned his Executive MBA from Stanford University, and holds an MScEE in microwave engineering from Chalmers Institute of Technology, Sweden.