Kate Bunina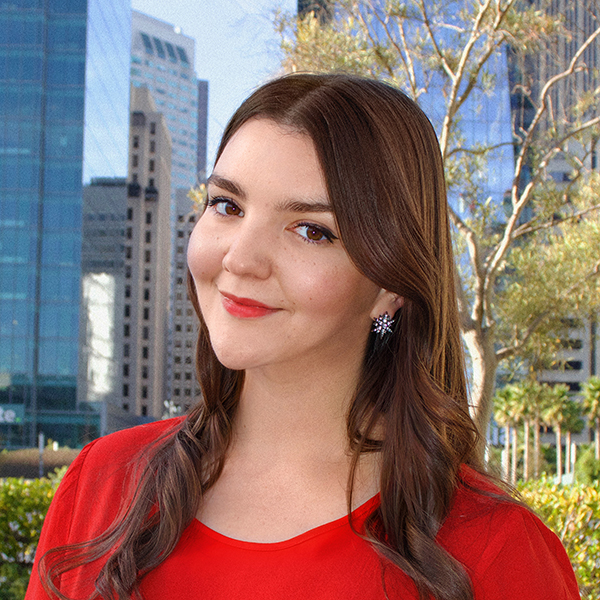 Kate Bunina is startups and corporate innovations builder, connector and business developer, consultant and mentor with over 9 years of diverse and international work experience in the tech industry across US and Europe.
She has built San Francisco branch as a Managing Director of U+ (a global digital product development company) and U+Ventures (early-stage software investments in US and Europe). She has also built products for companies such as Volkswagen, T-Mobile, E.On, Home Credit, AXA and other Fortune 500.
Kate managed and mentored at Founder Institute in San Francisco – the world's largest pre-seed accelerator and mentored and spoke at the tech conferences and events in Silicon Valley, Los Angeles and other parts of the world like Paris and Prague.