Andy Colman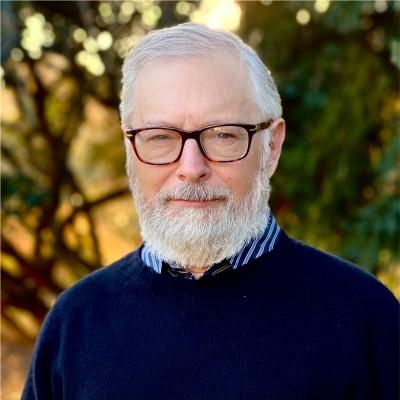 Andy Colman is a start-up executive with four CEO and Co-founder roles spanning 15 years in energy, renewables, sustainability, utilities and smart buildings. His specialties are SaaS, machine learning and IoT platforms, including hardware.  His start-ups – MACH Energy, GRIDiant, EnFlex and First Pacific Networks – have seen rapid sales growth, significant funding and successful acquisitions, with equity transactions totaling $250 million.  He has served on a dozen boards of directors and advisors. In addition to his entrepreneurship, Andy has 15 years of experience at major corporations including Black & Veatch, Booz Allen & Hamilton and Westinghouse, where he was on design teams for advanced fission and fusion reactors. 
Andy is now a senior consultant to the US Department of Energy's Loan Programs Office, where he is identifying and assisting applicants for $100 billion in loans available to eligible innovative clean energy technologies. 
Andy attended the University of Virginia, where he received BS and ME degrees in nuclear engineering, plus an MBA at UVa's Darden School. Currently, he is advising and mentoring clients through his ACEnergy Group consultancy. Andy lives with his family near San Francisco.