Ben Connors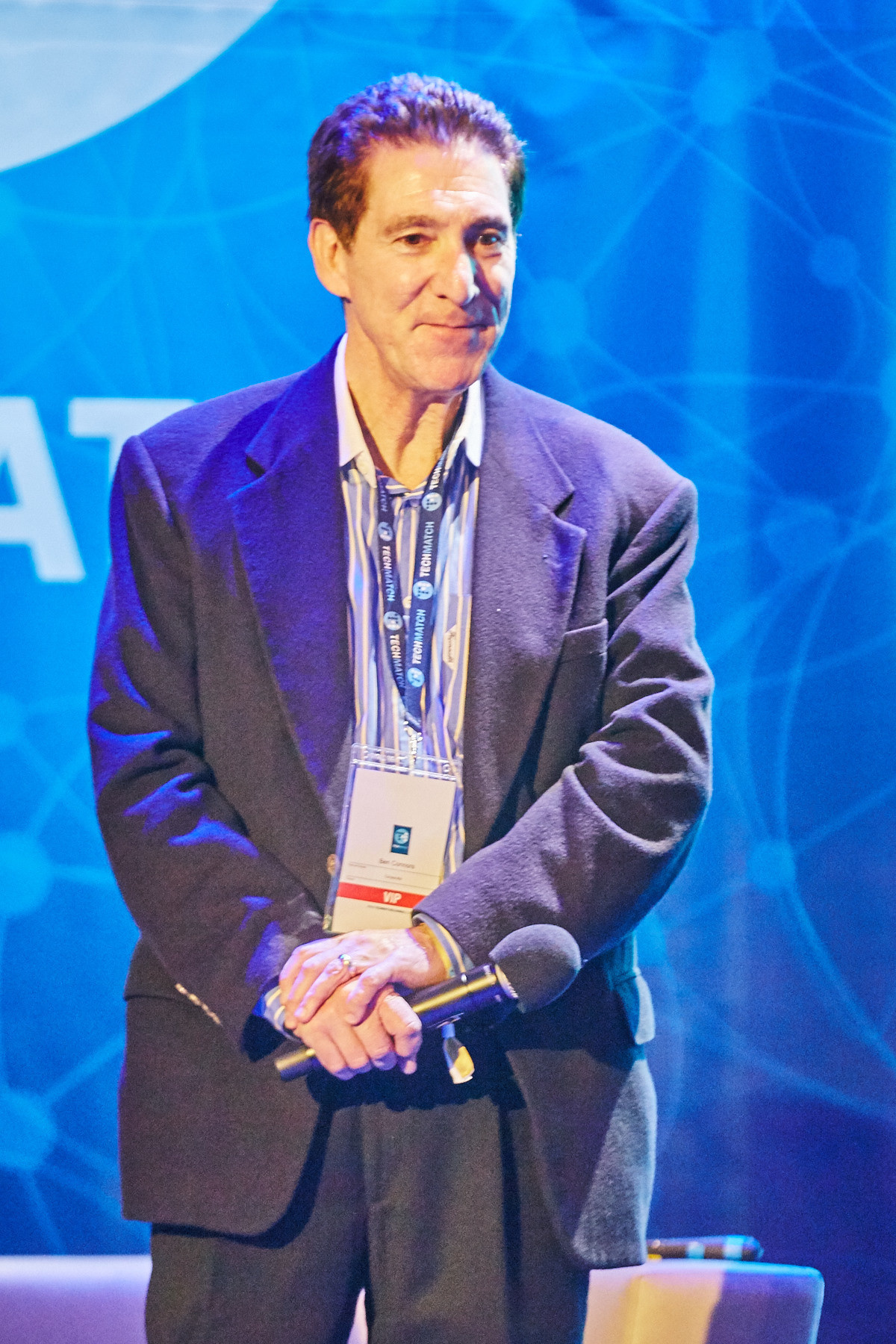 Ben Connors provides consulting to guide emerging technology companies in developing strategy, finding appropriate financial and human resources, and executing for success.  Mr. Connors has a proven track record of creating shareowner value in companies he has founded and built, as well as for those he advises.  He has served as a Venture Partner with Mirador Capital, a Senior Consultant for the US Market Access Center , and is a co-founder of Viador(NASDAQ: VIAD), an enterprise software firm.  He has 20 years of experience in business development, sales, marketing, and international sales management of advanced information technology businesses.  Mr. Connors has lectured extensively, authored numerous articles and white papers, and serves on the board of Arrayed Fiberoptics, as well as the Stanford University Mechanical Engineering Department Advisory Board.  He is a contributing author to "Essentials of Entrepreneurship" (John Wiley & Sons, 2003), a textbook for graduate-level business schools.
Mr. Connors has extensive experience in starting companies and advising new businesses from inception through expansion, particularly for emerging technologies. He has been directly responsible for the creation and success of several new companies, and contributed to the success of many other through board activities, consulting, and financing. He has served as an executive in US as well as international roles, creating both direct revenue and business through strategic alliances.
Mr. Connors served for over 6 years with Viador from inception to post-IPO, achieving a company market capitalization of over $1 billion.  His roles included vice president of Business Development, vice president of International, and vice president of Sales & Marketing for Viador. Previously he was vice president of Sales, Marketing, and Business Development for The RightSizing Group, a software and services company focused on Internet, business intelligence, and large database applications.  He was also a marketing director for Oracle, Senior Director/Worldwide Head of Alliances for Jaspersoft and TIBCO, and has held senior level and consulting positions with companies such as Hewlett-Packard, Ascent Advisors, Optimization Solutions, Inc. and The Ask Group.  Mr. Connors holds an MBA from Harvard Business School and a Bachelor of Science degree in mechanical engineering from Stanford University.