Bill Reichert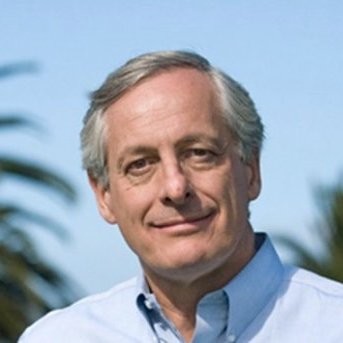 Entrepreneur, venture capitalist, mentor, author, speaker, board member, advisor, educator, partner, spouse, parent, and general enthusiast. Not always in that order.
I love to work with great entrepreneurs to build great companies.
Specialties: Seed stage and early stage emerging technology companies across information technology, energy tech, materials science, edtech, and fintech, among other sectors.
Philosophy: Successful entrepreneurs focus on the disciplined growth and development of their value proposition, strategy, team, operations, finance, sales and marketing.