Howard Steinberg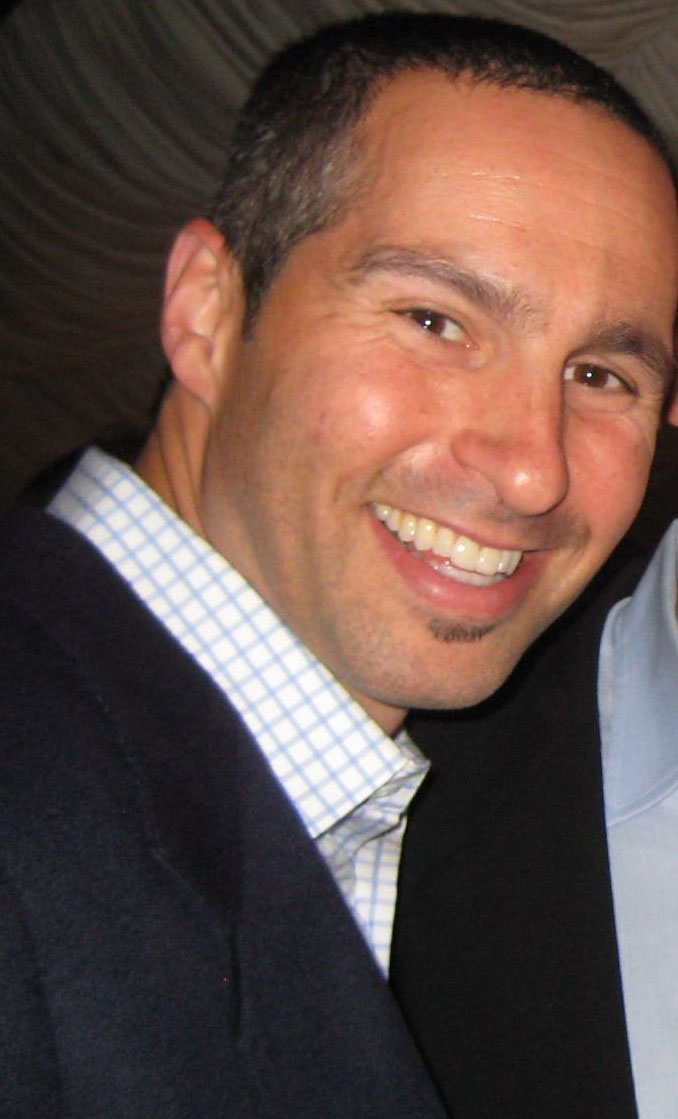 Howard is a seasoned and passionate hi-tech business development professional. He's spent the past 18 years gaining experience across a number of online and mobile disciplines. His experience includes tenures at a computer hardware/software distributor (Merisel), an interactive advertising agency (TeamOne, a division of Saatchi&Saatchi), a leading search engine (Ask Jeeves) and heading business development for all mobile efforts across consumer businesses while working for IAC – InterActive Corp. During his IAC tenure, Howard had the great pleasure of working with brands such as Match.com, Citysearch, UrbanSpoon, Ask.com, The Daily Beast and Evite. He prides himself in the quality of business relationships and partnerships that he has forged throughout his career. In his most recent experience, he worked with myriad 3rd party partners across the mobile landscape forging deals with carriers, OEMs, platform providers, mobile ad networks and exchanges, technology providers and 3rd party development and design shops.
Howard received his BA in Mathematics from Binghamton University in 1993 and also holds an MBA from the Marshall School of Business (University of Southern California) which was completed in 2002.
Howard currently works as an independent consultant working with a number of clients across the mobile landscape. He works with clients from start-up to enterprise and has held roles ranging from business development and strategy to project management and sales. His goal is to continue to learn and engage with clients to help them succeed with their goals as they relate to the mobile world.