Ira Szot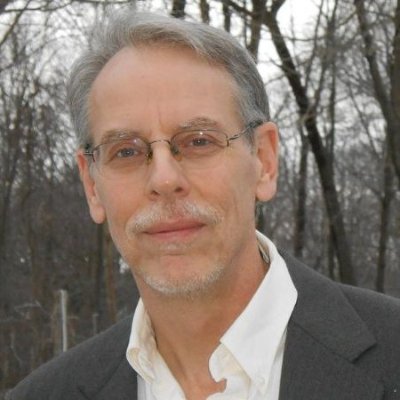 Ira Szot is a marketing consultant and coach/mentor for startups and young companies reaching for the next level.
Ira helped build two leading marketing agencies from the ground up, working with major corporations including Procter & Gamble, American Express, British Airways, Nestle, and Unilever.
His leadership experience (COO/CMO, VP/Strategic Planning, VP/Creative Director), and hands-on skills (copywriting, sales promotion development and execution, and production management) give clients an unusually well-rounded marketing resource.
His expertise now benefits entrepreneurswith big ideas and the determination to succeed.
Ira lives in Fairfield County, Connecticut and enjoys landscaping, music and volunteering at a local food pantry.