Jessie Mooberry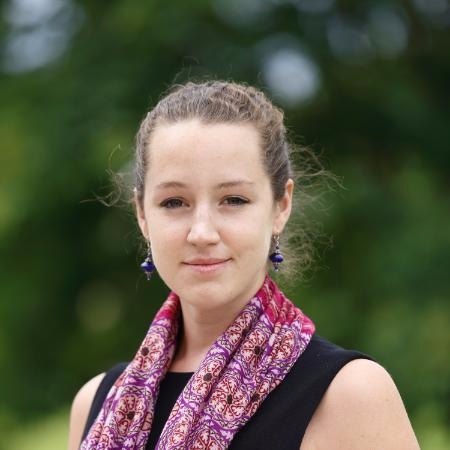 Jessie is a positive-use unmanned aerial systems expert. She invests in and advises drone companies, founded and exited a UAS company, designed humanitarian UAV missions, and taught "drones for good" through the Peace Innovation Lab at Stanford.
Her current role has Jessie designing and building an operating environment for the future of our skies which include UAS, UAM, unmanned aircraft, and all the other drone buzzwords.
She serves on multiples boards and advisory groups including People's Light, WeRobotics, and NASA's UAM Initiative.