Marvin Liao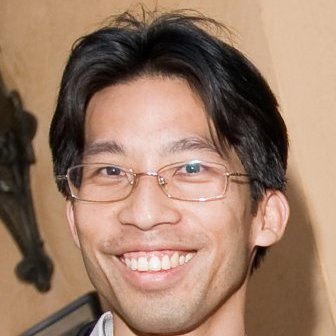 Marvin is a Partner at Micro Venture Capital Fund 500 Startups, running the SF based accelerator program as well as investing in Seed stage start ups. He Invests in Digital Media, Enterprise SAAS, Marketplace, Mobile, AdTech/MarketingTech, Digital Health, Internet of Things & Fintech startups.
Formerly an experienced client-facing senior executive in the media and technology space in both large and start up growth companies, having managing large multifunctional teams across multiple countries.
He has P&L management experience and most recently responsible for 100% YoY revenue growth while running a business unit and building new sales channels in EMEA & the Emerging Markets regions for the last ~4 years at Yahoo!.
A 10.5 year veteran of Yahoo! Inc., Marvin has held roles in the various departments of Sales, Business Development, Ad Operations and Marketing. Most of his roles were regional or global management roles giving him extensive experience across Asia, Europe, Latin America and the United States in his career at the company.
Marvin presently serves on the boards/advisory boards of several internet advertising and ad technology companies across the globe.
Marvin is a frequent speaker at many Digital Marketing & Startup Conferences.
A longtime fan, participant, and an observer of the digital revolution occurring for the last 15+ years across the world, he is interested in opportunities with top growth companies large and small with a focus on driving monetization and expanding into new international markets.