Michael DeNunzio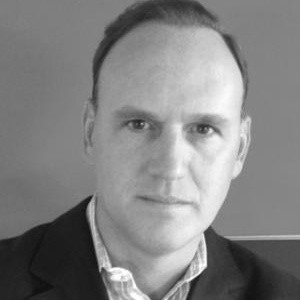 Multifaceted Consumer Executive – Strategy, GM, & Digital Marketing
Founded, raised capital and launched Four Points Digital, a recognized leader in internet direct response and ecommerce marketing. As CEO, I stewarded strategy, financials and expansion, organically growing to 80+ people in under three years with Chicago and San Francisco operations. Company was successfully acquired and we provided a substantial return to investors.
Adept at identifying and turning market insights into business opportunities. Deep knowledge of DTC ecommerce marketing and omni-channel customer experiences. Direct expertise across entire retail and ecommerce supply chain plus broad experience in digital content and advertising. Worked on marketing programs for 30+ brands.
Experienced in M&A ranging from $10mm in revenue to combined entities of $1B.