Paul Hynek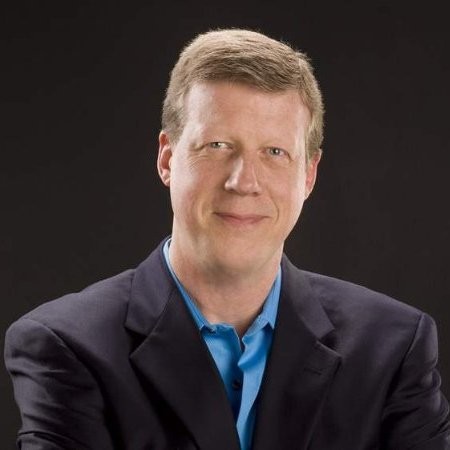 Paul Hynek has decades of successful experience in finance, technology, entertainment.
Paul is a Wharton MBA, an Adjunct Professor of Finance and Accounting at Pepperdine University, and the creator of startup financial projections software that has raised over $1 billion for thousands and startups. He has significant executive, software, and high tech experience in the US, Europe, and Asia.
Paul works with numerous startups as either a Board member, advisor, or part-time CFO.
Paul was involved in the making of Avatar, Lord of the Rings, Planet of the Apes, Tintin, Real Steel, Warcraft, The Hobbit, Halo, Call of Duty, and numerous other movies and games. Paul led the successful acquisition of Giant Studios' ownership of its renowned virtual production motion capture software, and was instrumental in Giant's sale to James Cameron for Avatar 2-5. Paul is also the Technology Consultant on "Mayne vs. Shark" which will be Discovery Channel's big Shark Week special in August, 2019.
Paul has been in the forefront of entertainment technology for decades. He conceived and produced Surf Monkey, the world's first children's online service, and introduced it with Bill Gates at the launch event for Microsoft Internet Explorer 4. Paul was instrumental in raising over $30,000,000, and positioning it for an IPO. As Director of Business Development at Bandai Digital Entertainment, he produced the first online service for a set-top box, managing this multi-million dollar project with custom browser, chat, and e-mail, including relationships with over 100 developers. Paul currently works with the leading virtual and augmented reality companies, in both content creation and distribution.
He is now active in cryptocurrency and Blockchain, advising several companies in the space.