Chris Burry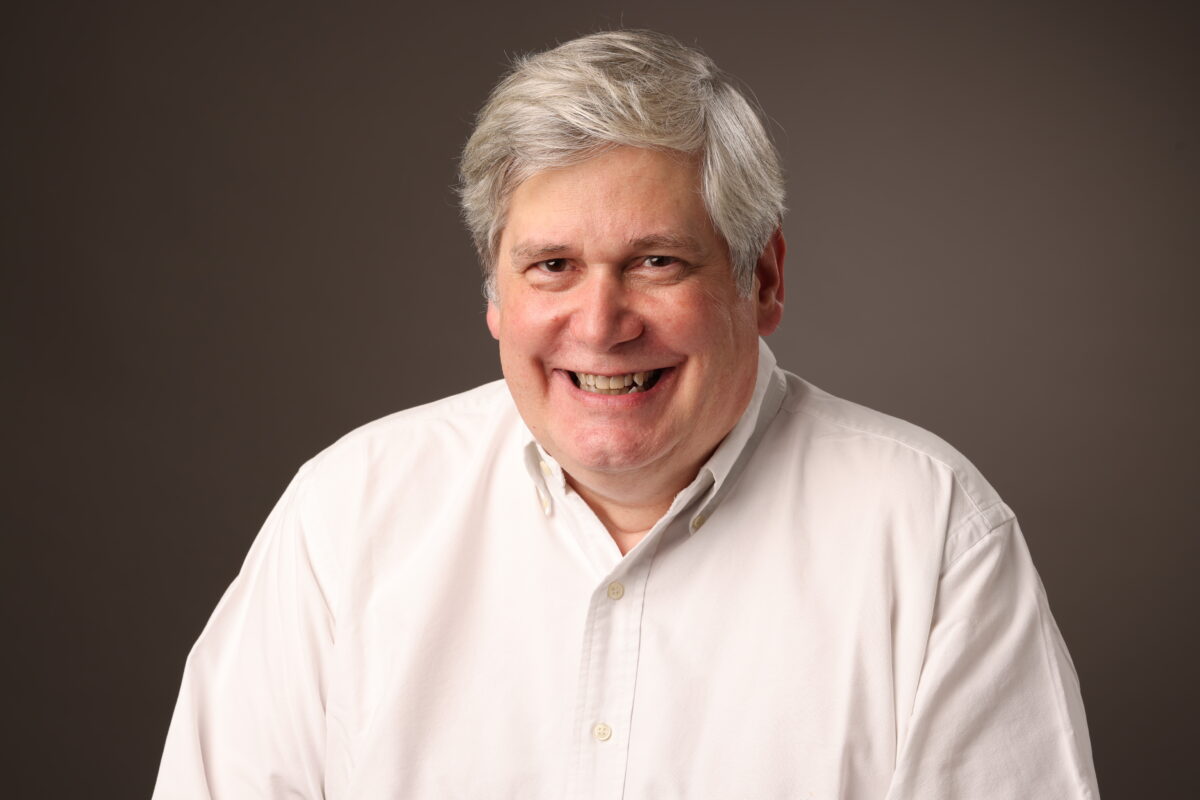 Chris is a member of US MAC's management team. Prior to that he was a founding member of Avanade, a joint venture between Microsoft and Andersen Consulting. Founded in 2000, Avanade has grown to 9,500 global employees and annual revenues of over $850 million, with offices in 22 countries and projects in 30.
Prior to Avanade, Chris was a senior executive at Andersen Consulting and a senior technology consultant at EDS. In these roles, he oversaw numerous large-scale projects for clients in the energy, financial services, healthcare and government sectors. He has experience working in the United Kingdom, France, Germany and Australia.
Chris was also a columnist on operating systems and infrastructure for ComputerWorld magazine and an adviser to the research division of IDC (publisher of a number of technology magazines) on cloud computing and the future of technology. He was also a regular speaker at industry conferences for Microsoft and IDC. Chris has an undergraduate degree from Swarthmore College in Political Science (with honors). He lives in Emerald Hills, California.